Hi, this is a collection of things I've created over the years.
Tools
MMCT is a toolset for contentful space management. If your contentful space is overflowing with data you're no longer using but you don't want to delete manually, this will help.
Mcworldtrim is a tool for Minecraft world management. If your server is overflowing with chunks that nobody visits but you don't want to delete manually, this will help.
I don't run a server anymore so it's been untested in Minecraft versions after 1.8.
JS1k
JS1k is a JavaScript code golfing competition with a 1024b limit. I've entered a few demos over the years. Most are games and all are interactive.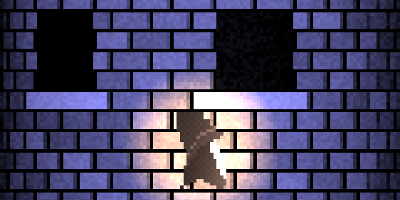 JS13kGames
JS13kGames is a JavaScript game development competition with a 13kb limit. That's enough to not have to golf the code but not enough to use an existing framework.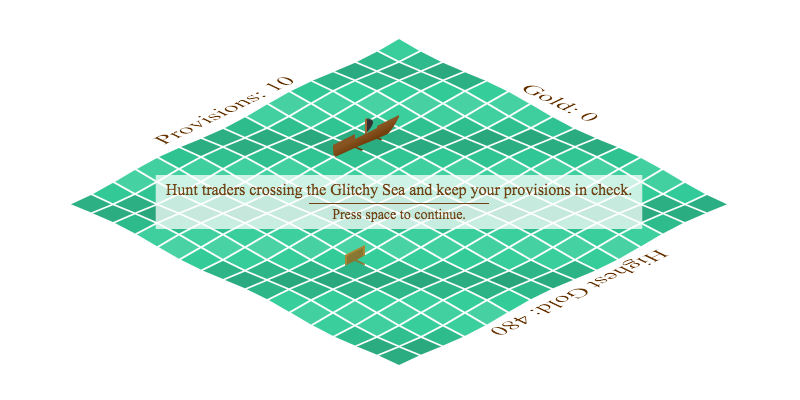 Games
Descent to Madness is a dungeon crawler created for 1 bit jam which allowed only a 1x1 pixel output with only two colors.
CM is a flawed puzzle game I created in 2010. I still like the visuals though.
Random
My GitHub profile contains a random collection of projects in various states. The interesting ones are also mentioned above but feel free to browse.
Once upon a time I bought a Nintendo DS to make music and then I did. If you've been to Vnlla – one of three Minecraft servers I've created – you may know it already. 🙂
I don't know what this music is, who these people are and why it's here but I'll say this: RIP, you are dearly missed.